Sneak Peak: At this Open Studios, you'll be able to become a part of the art-making. Resident artist Michele Brody will present her interactive performance project, "Reflections in Tea".
Come and take part in this community-based art project focusing on the Art of Tea and Memory, that culminates in the creation of an interactive group quilt made up of participants' stories, drawings, and poems about the community.
This is event is followed by Bella at The Chalet, presented by MASS MoCA.
Click here to see a list of participating artists for our Open Studios.
RSVP to Krystal Henriquez at khenriquez@massmoca.org.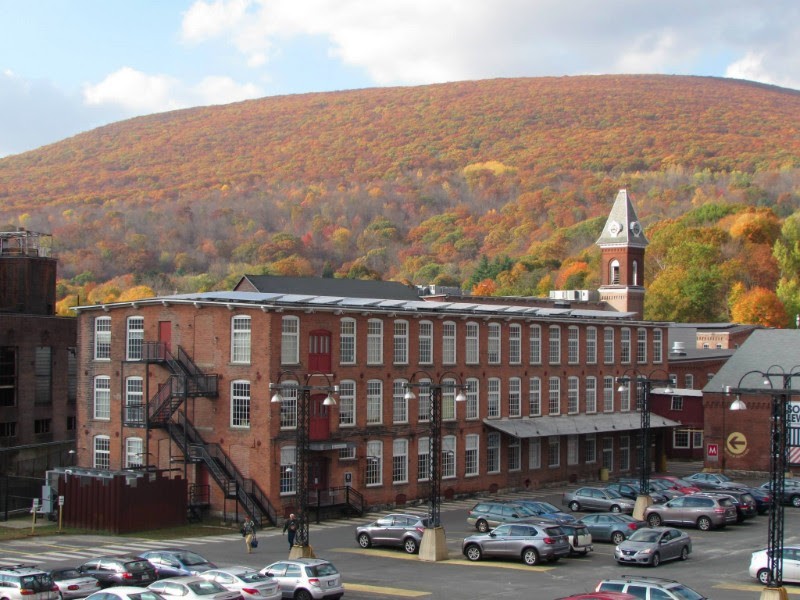 Join us in celebrating the art and artists in Building 13 at MASS MoCA. On the first floor, view ongoing and new exhibitions. Up on the second floor, meet artists and see work in process in The Studios from our most recent resident group and browse the gallery and art library at The Artist Book Foundation. Beer/wine and refreshments served.
Date: August 24
When: 5:00 – 7:00 PM
Where: Building 13
1315 MASS MoCA Way, North Adams, MA 01247